Our History
Based in the heart of Portugal, our skilled team have been making outdoor cooking products for many years.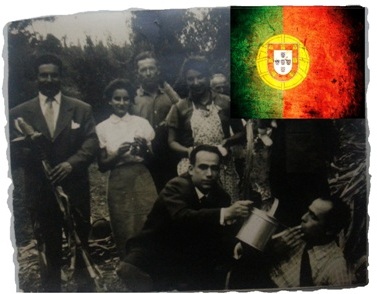 We are proud to have a set of highly skilled people working for us
Workmanship and end to end delivery is what makes our company get out of bed in the morning. We really strive for customer satisfaction.